The soul of a writer.
Creative.
Child of God.
Dreamer.
Booty Shaker.
Smack Talker.
The sarcasm of a 40 year old white comedian who has never gone through any obvious trauma in his life.
Over-thinker.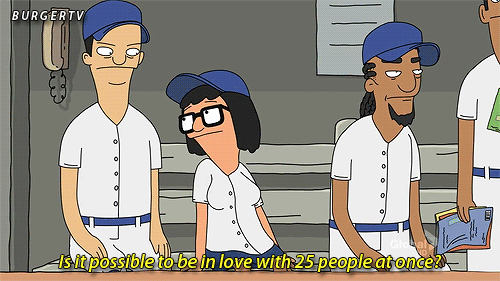 Future Professional Drug Dealer.
OMO NAIJA NI MI.
Glorious Melanin.
Social Media Addict.
President-of-the-UN-in-training.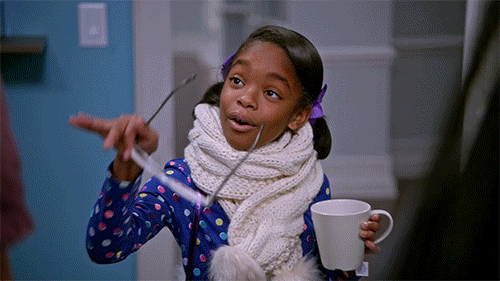 A N J O L A O L U W A.